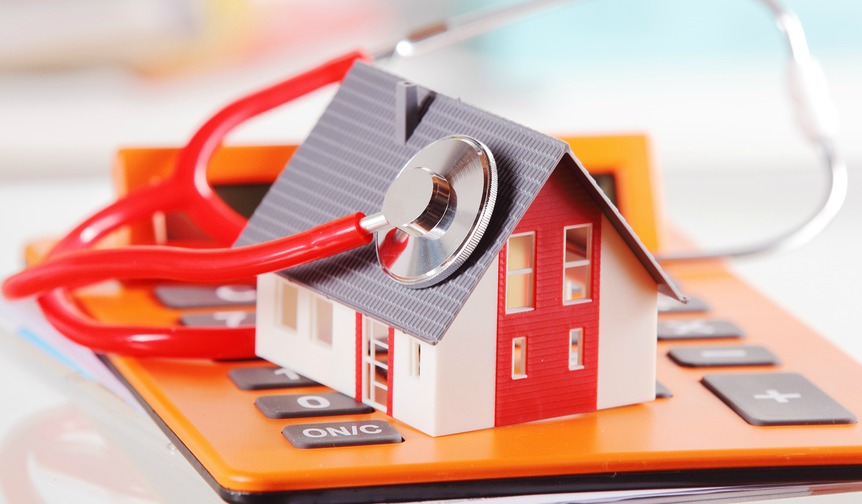 If you are about to embark on buying a House in Garforth the one of the key things to get done is to have a Home Buyers or Home Sellers Electrical Survey.
This is an independent specialist electrical survey that concentrates solely on the state of the electrics within the property and gives you the important information you require before signing on the dotted line and purchasing the property.
The reason we say it is advisable is because the property may be at the end of its electrical wiring lifespan and thus means it requires a full electrical rewire, new RCD fuse box and so on.
A house rewire in Garforth can cost anything from £3000 to £7000 depending on the electrical specification involved and will require cosmetic making good namely wall chases being plastered up, walls being painted again and wall papering, all this is an impact factor to consider when looking at a potential purchase of a new home as you would need to factor in funds for after the purchase in order to get this work done in your new forever home.
This is where Garforth Electrical Ltd come in, we are specialist Home Buyers Electrical Survey Specialists and our reports come with a fully completed EICR Electrical Installation Condition Reports certificate accompanied with a photographs pack showing the state of the current electrics, whats wrong with it, a test sheet showing the numeric values of the integrity of the current cabling & a rectification quotation.
So, why is this good what we provide ?, It is good because our reports can then be taken by you back to the vendor to start the negotiation of money off the sale of the property so you are not left to foot the bill or paying for all the rewire, plastering & decoration making good.