We are approved Electrical Alarm Installers based in Garforth. We offer fixed price Intruder Alarm systems to our clients which range from wired systems, wireless systems & our new SMART Home Alarm systems.
Our Alarm systems can phone and ring you if they are activated.
All our intruder alarms are branded products backed up by a 24/7 support service. We cater for Residential, Commercial & Industrial clients for Intruder Alarms in Garforth.
Our Wireless Burglar Alarms
The Scantronic I-ON16 has 16 wireless zones, it is easy to install and has EN50131 Grade 2x for a professional installation solution. The I-ON16 uses the Scantronic class leading radio system with improved signal strength. Everyone's home security needs differ. Have you got a young family or an elderly relative at home? Maybe some much-loved pets, or a hectic business travel schedule? Or perhaps you need to protect a detached outbuilding? Whatever your lifestyle, and the people in it, we understand that you have unique home security challenges. Whatever your requirements, you can be sure i-on 16 gives you the benefits you expect whether you're home or away.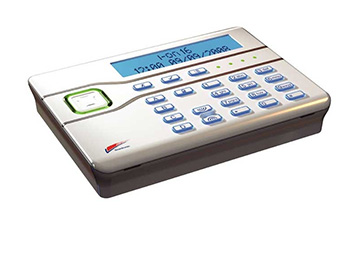 Our Wired Burglar Alarms.

Garforth Electrical Ltd Offers a wide range of Intruder Alarms to suit your budget, We install fully monitored quality wired systems that do not give false alarms unlike some makes. MPS Alarm systems can call up to 5 different people on 5 different telephone numbers if the alarm activates when you are out with no call centre charges or subscription fees from monitoring agencies.
MPS Alarms are installed to the highest standard and I back this up with a free 24 hour call out service to prove my point. MPS can cater for standard domestic installations, commercial & industrial.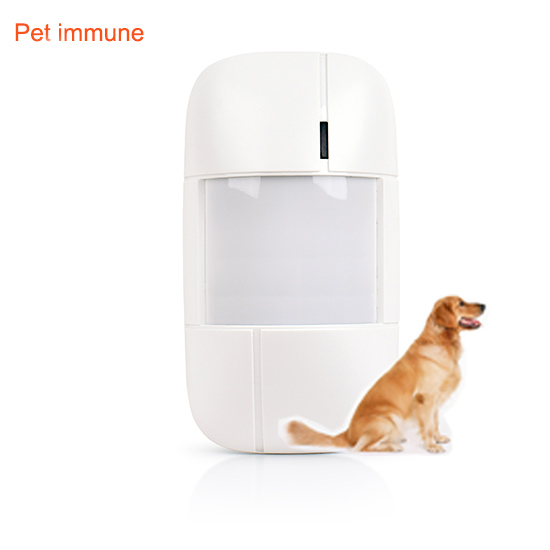 Shock/Vibration/Inertia Sensors
Shock detectors are extremely useful perimeter protection devices. They will detect an attempted intrusion before entry to the premises. They can also be left alarmed while the premises are occupied, allowing free movement within the premises while protecting external doors and windows.
Passive Infra Red Detectors
Having Cats and Dogs is not a problem anymore as Garforth Electrical Ltd install detectors that can be set with the pets left inside the property in a alarmed room for your peace of mind and added protection while you are out. MPS Alarms are fully expandable and can have up to 3 programs, 8 alarm able zones and 3 separate keypads so you can set certain zones on certain programs for added protection whilst asleep in bed at night with the house alarmed. MPS can also replace a existing system that is outdated with a new panel, bell box, passive detectors, internal keypads and internal sounders.
External Sounders
Professional, Microprocessor Controlled, External Intruder Alarm bell box for wired systems. Powerful 115db Sounder volume, full anti tamper protection, full SAB and strobe features, Twin Warning LED's, Sealed electronics to IP44 for long life.